Dr. Clo is the only FDA certified sterilization stick in the industry. It have the function of sterilizing indoor air and help in the prevention of mildew. Easy to use. One stick can last you effectively up to 60 days, covering up to 15 square meter of spaces.
Usable in Car / Vehicle. Dr. Clo is built to withstand the high temperature of long exposure under the Sun. Depending on usage environment, when used in car, Dr. Clo can last up to 45 days. Keeping your vehicle air sanitized.
For Household, Indoor usage, Dr. Clo comes with a built-in indication to show the effective period of your Dr. Clo stick. So you will always know when is the right time to switch out to a new stick of Dr. Clo.
Some example of Dr. Clo usage:
1. Home appliances and refrigerator
2. Place in kitchen to sanitize air and keep germs or virus away from food
3. Bedroom, to help to remove bad odor smell from pet, food, and etc.
4. Place at Bedding, Fiber and mattress to help remove bad smell of fiber which is often difficult to wash away.
5. Shoe Shelf to remove odour from foot etc.
6. Place near the SINK and Toilet to keep your toilet air clean and sanitized!
7. Car
8. Baby's Room
9. And many other places that you can think about.
Delivery:
Free postage by SingPost
Registered mail top up $2.00
Photo Gallery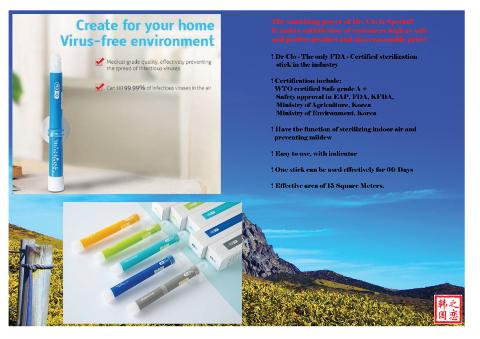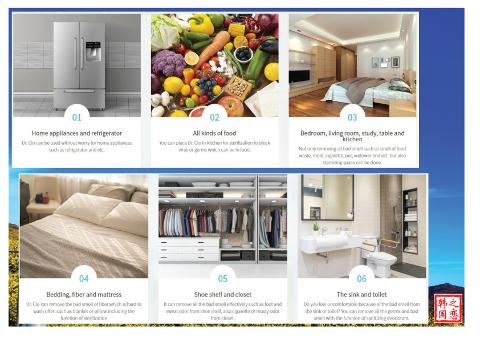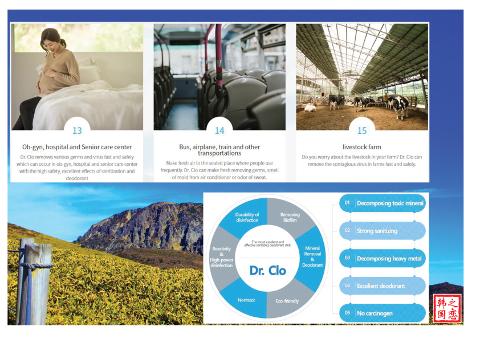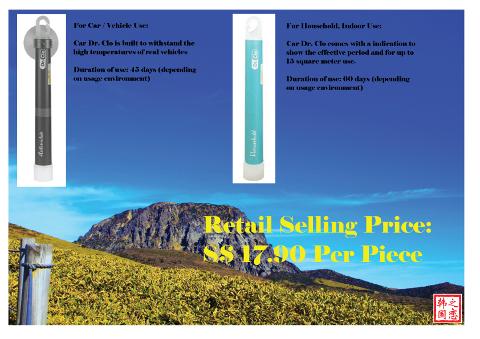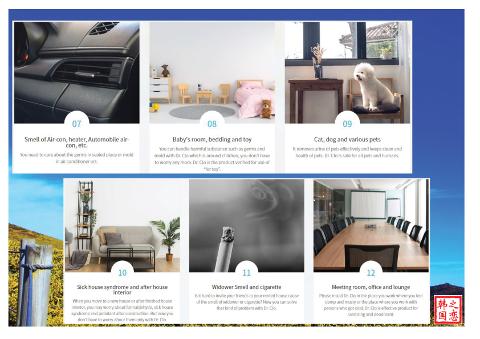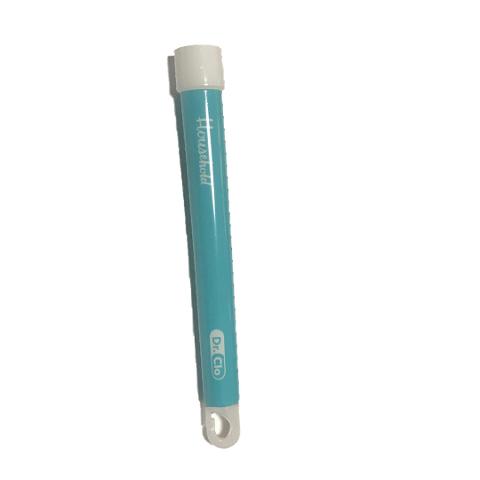 Terms and Conditions
Delivery: Free postage by SingPost Registered mail top up $2.00