Come in 50ml size. The perfect size to carry it around while commuting, travelling, and more.
Active Ingredient: 2-Propanol (Isopropl Alcohol) - 60%...... Anti-microbial
Usage: Hand Sanitizer to reduce germs on Skin
Frequent Use to reduce germs on skin
WARNING: For external use only. Do not use in ears, mouth, eyes or nose
Keep out of reach for children. Supervision required for child. Product is flammable.
Keep away from open flame, sparks
Directions: Apply and spread on both palms. Rub onto skin until dry.
INACTIVE INGREDIENTS: Moisturizer Glycol (Glycolic Acid), De-ionized Water, Eucalyptus Extract, Tea Tree Oil, Aloe Barbadensis Leaf Extract.
Delivery:
Delivery to Singapore only.
Free postage by SingPost
Registered mail top up $2.00
Photo Gallery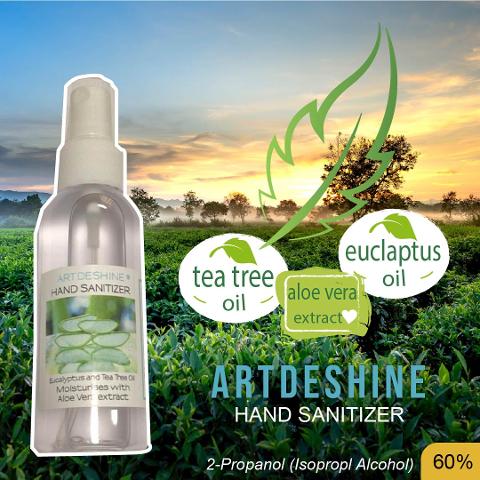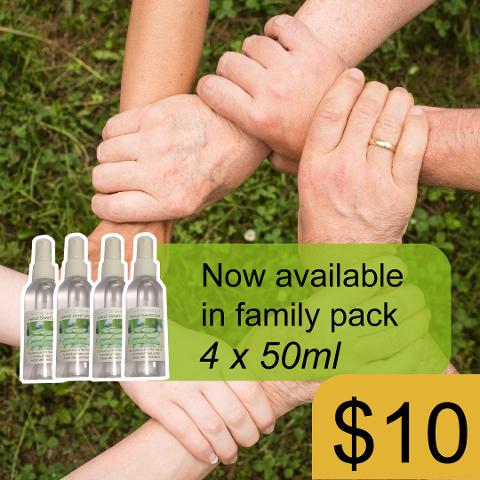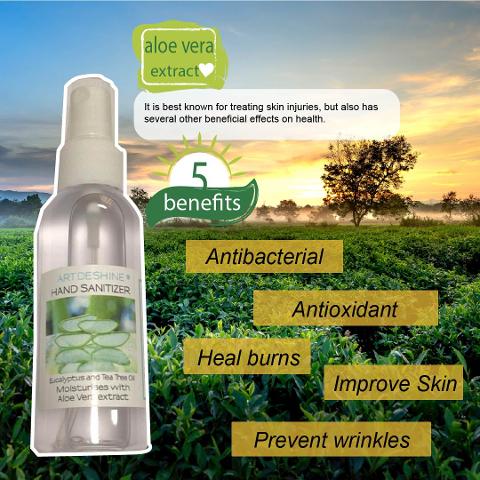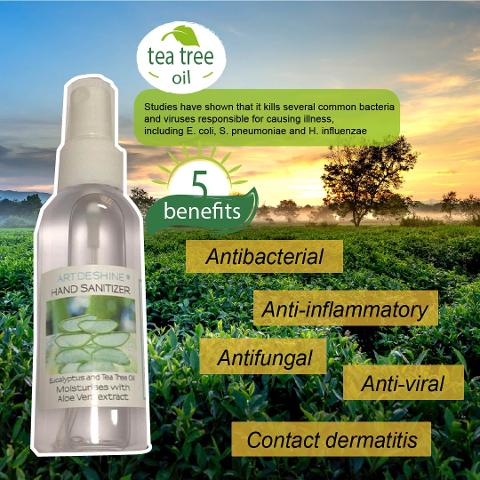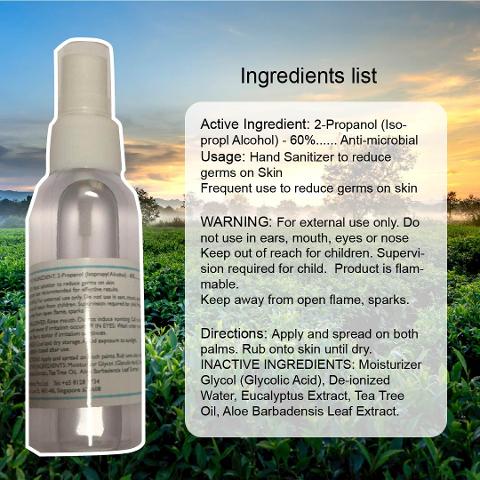 Terms and Conditions
Delivery: Free postage by SingPost Registered mail top up $2.00